The Rappahannock Area Health Education Center (RAHEC) and Rappahannock Community College are hosting a free virtual medication management training designed to educate students, practicing professionals, and community members on the proper disposal of prescription pain medication. 
Using pain medication safely and properly disposing of any unused medication is an essential part of your health care. Safe use and disposal of pain medications protects you and those you care about, as well as your community.
This training takes less than 10 minutes to complete and provides educational information that everyone needs to know. Click on the logo to register.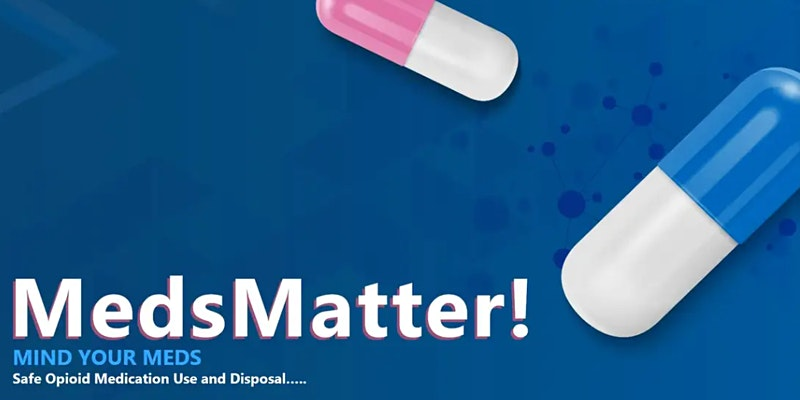 BRTA provides training opportunities to their member organizations through Telehealth Village and STAR Telehealth. For more information, click on the logos below.
Telehealth Village is a collaboration between the University of Virginia (UVA) Karen S. Rheuban Center for Telehealth, the Mid-Atlantic Telehealth Resource Center and the University of Virginia (UVA) Office of Continuing Medical Education. The vision of Telehealth Village is to become the trusted, go to learning resource for telehealth fundamentals, technology, practice, policy, business development, and innovation and specialty applications.

The Southside Telehealth Training Academy and Resource Center (STAR) is a premier training program for health care providers seeking to use advanced telemedicine and telehealth systems to improve access to quality healthcare for rural and medically underserved populations. New College Institute's STAR Telehealth program provides an opportunity for continuing education, career advancement, and professional development to equip tomorrow's telehealth professionals to meet the rapidly growing demand for telehealth education.  Telehealth encompasses a variety of technologies to deliver and enhance virtual medical, health, and education services.