National Fentanyl Awareness Day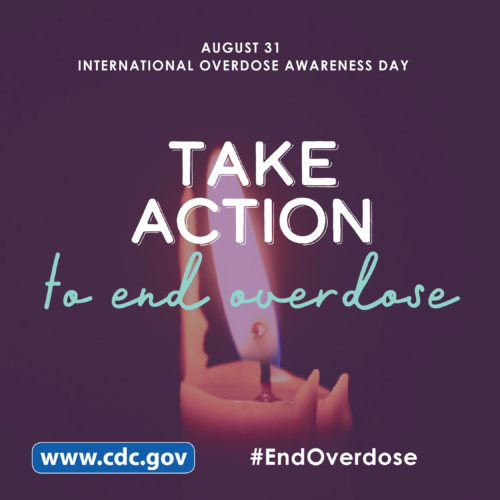 Bay Rivers Telehealth Alliance invites provider partners to register for Weitzman ECHO Medication Assisted Treatment (MAT), a national learning community of primary care medical and behavioral health providers and experts that meets monthly to discuss the treatment of opioid use disorder through a harm reduction lens. Upcoming dates include:
9/26/2023: Assessment of the Patient with OUD
10/24/2023: The Integrated MAT Team
1/28/2023: Current MAT Options on OUD
12/19/2023: Xylazin.
Email Darlene Randall-McCoy at admin@bayriverstelehealth.org to register. 
---
Vision:  Bay Rivers Telehealth Alliance (BRTA)'s vision is for virtual health strategies to contribute to better health and well-being for populations in Virginia communities.
Mission:  BRTA's mission is to help its Members serve communities by supporting virtual health projects that improve health and health care.
Value Model: BRTA will deliver value by helping our Members and partners serve their communities through: a) virtual health strategies that improve access to services, consumer experience, clinical impact, operational effectiveness, and financial viability; and b) health professions education and workforce development initiatives. 
Core Principles: BRTA's core principles guide our strategic decisions about projects and partnerships. We value project opportunities that are:
Community-focused
Collaborative
Scalable, and
Sustainable.
Click on the link below for the Eastern Shore Telehealth Consortium.